12.04.2018
Taking the world one step closer to a zero waste future is driving the innovation efforts at Walki.
Take a minute to think about your everyday life. Chances are that you will come across Walki's membranes and flexible packaging materials as you go about your daily business.
For instance, thanks to Walki's Active membrane, your house stays warm without running the risk of trapping mould-causing moisture in between the isolation layers. Environmentally-friendly flexible packaging material makes sure that your food stays fresh while minimising the harm to the environment. 
"The fact that our solutions are present in so many people's lives is a position of trust we want to take seriously," says Leif Frilund, Walki's CEO. "By making sustainable choices in our innovation process, we can really make a difference."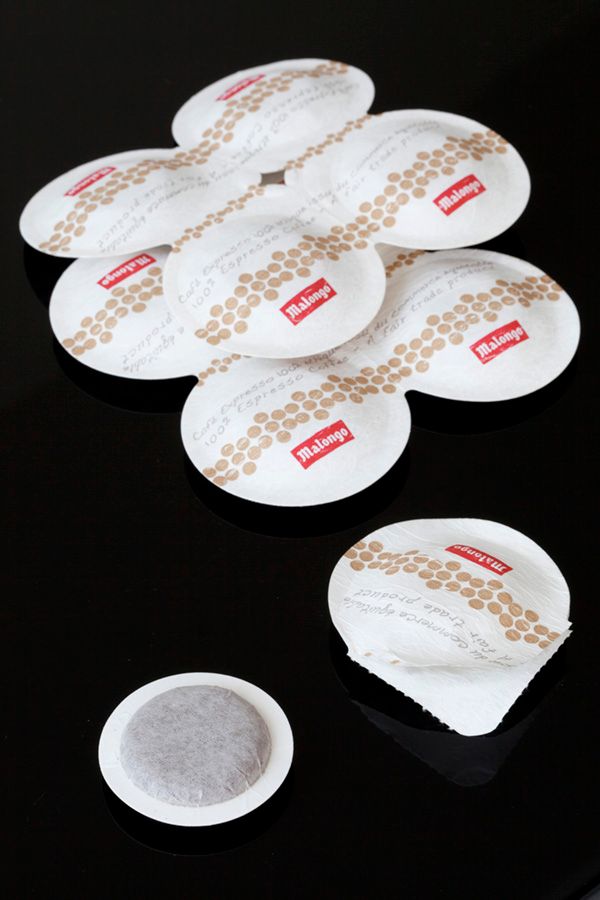 Just think about the espressos you consume on a daily basis. "Millions of espresso pods are sold daily. In the near future, we can make a pod that is 100 percent bio-based."
Think about all the packaging materials we leave behind every day
"Today, about 60 percent of our packaging solutions are both bio-based and recyclable. But we believe in a future where that figure can be 100 percent."
That is a bold statement, but one Frilund feels confident to make. Walki has a long history of making products and solutions that can help tackle future challenges.
"We work hard on translating our customers' needs into physical values like strength requirements, barrier properties, sealing behavior and other materials needs like antistatic, low friction and gloss properties. The possibilities are endless: hundreds of different compositions can be created depending on the customer's wishes."
Walki has its own testing facility in Pietarsaari. In this Technical Competence Center, the company is able to efficiently run tests and make experiments to tailor the optimal solution for any customer. 
When a new product is developed, several different tests are run and analyzed in-house. More than 3,000 tests samples were run last year alone.
"Thanks to our testing facility, we can make as many test samples as necessary without halting normal production," says Frilund. "This gives us flexibility to experiment until we find the optimal solution." 
Helping customers find their place in the circular economy and making materials that are 100 percent recyclable and renewable is key in making daily life more sustainable for our planet.
……………
Walki in a nutshell:
We are a leading producer of sustainable packaging solutions. Our mission is to contribute to the global resource efficiency efforts by developing energy and material efficient solutions to our customers. Over 60 % of Walki's products are currently mad out of plant based renewables. The plan is to reach 100 % by year 2030.