06.05.2019
THE BEST TEACHERS IN THE WORLD
Finland is known abroad for education. Pupil achievement has been world-class for around two decades already.
The results cannot be explained by monetary factors or long schooldays. In primary education, for instance, less money is spent per pupil than in the other Nordic countries. Schooldays are shorter, too.
Behind this success are competent and highly educated teachers with mostly a Master's degree. 
"In Finland, the teaching profession is very highly valued, and only a fraction of applicants are admitted a place of study," explains development manager Jaakko Salo from the Trade
Union of Education in Finland, OAJ. OAJ represents teachers and superiors in the education sector, members at all levels from pre-school teachers to university lecturers.
Teacher education is based on researched information, and the aim is, that teachers develop their own work throughout their career using the same research-based approach.
"Supervised teaching practicals at university training schools is a substantial part of the studies. This is where the connection between the teachers' day-to-day work with research-based education is created," Salo emphasizes.
Teacher motivation and the quality of teaching are also boosted by the fact that educators have exceptionally broad professional autonomy regarding their work. The national curricula provide the frames, but within those boundaries teachers are free to decide which methods to use.  
This shows in a concrete fashion in Hannaleena Maarianvaara's work as a preparatory class teacher in Helsinki.
"I teach children who have just arrived into the country, and in practice teaching methods are always molded in accordance with every individual group's contemporary needs. It has been a pleasure to observe how teachers across Finland develop totally new perspectives on teaching and share their experiences with others, with the aim to develop the entire education system further on a national scale," Maarianvaara says.
The Finnish education system is additionally exceptional because every student has an option to achieve an academic degree regardless of family background, wealth or educational choices at the secondary level.
"There are no dead ends in the system," says Jaakko Salo.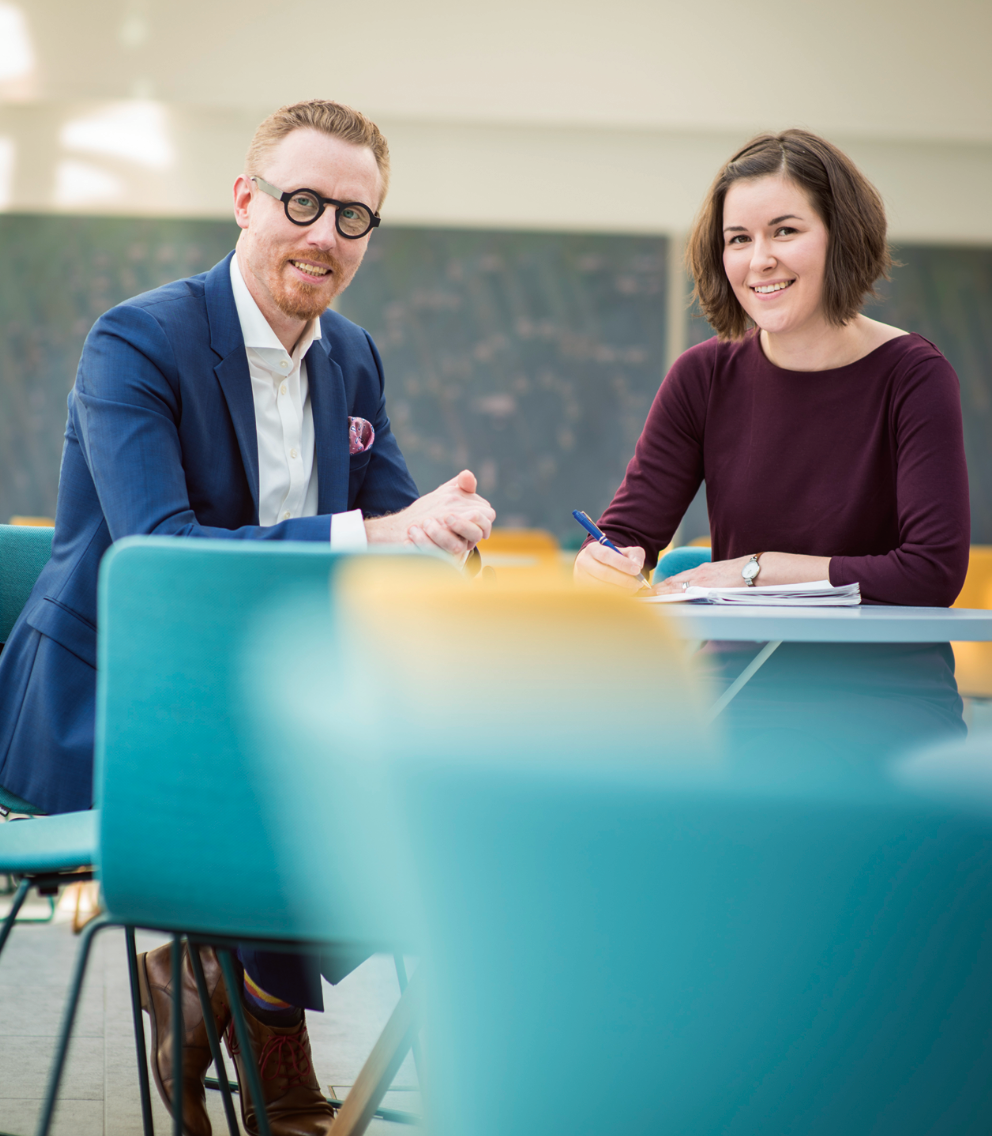 Experience today's school at SuomiAreena!
OAJ's pop-up school takes over an entire school block at SuomiAreena in Pori on July 17, 2019.
The pop-up school is open to everybody. Everyone is free to experience today's school and learn about modern teaching methods under the guidance of the best teachers in the world. What can you really learn from an escape room game? How would you do in an electronic matriculation examination? For the first 500 visitors, there is also a genuine and free-of-charge school lunch on offer!
Text: Maija-Liisa Saksa